Contact Us
UK BnB is your go to site for news about travelling, hotels, cabins, and entertainment.
Any questions? Feel free to contact Natalie through live chat or email at any time!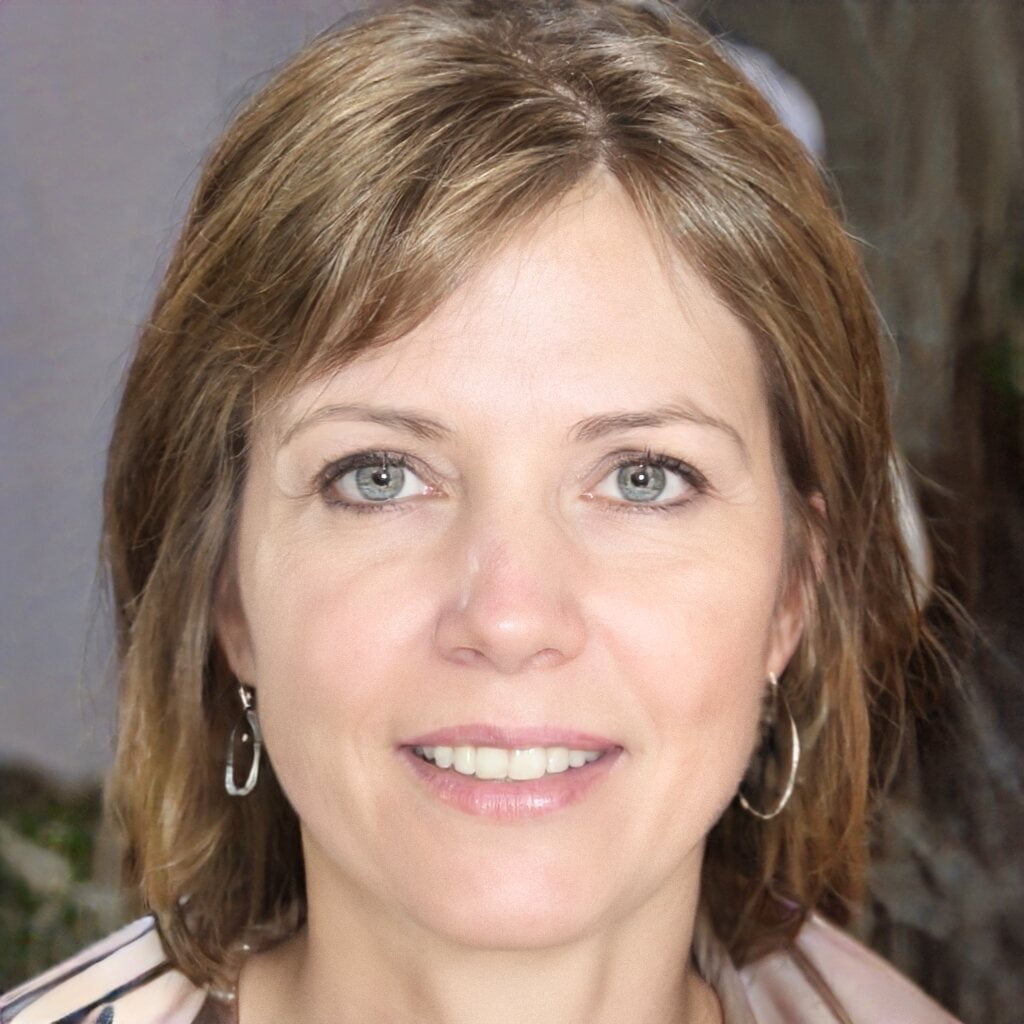 Email
info@uk-bedandbreakfast.com
Open hours
Monday to Friday 8-16
Company
UK BnB is a part of the Fenris Corporation, which is a part of Fenris Group Ltd.
Address
5900 Balcones Drive Suite 100, Austin, TX 78731